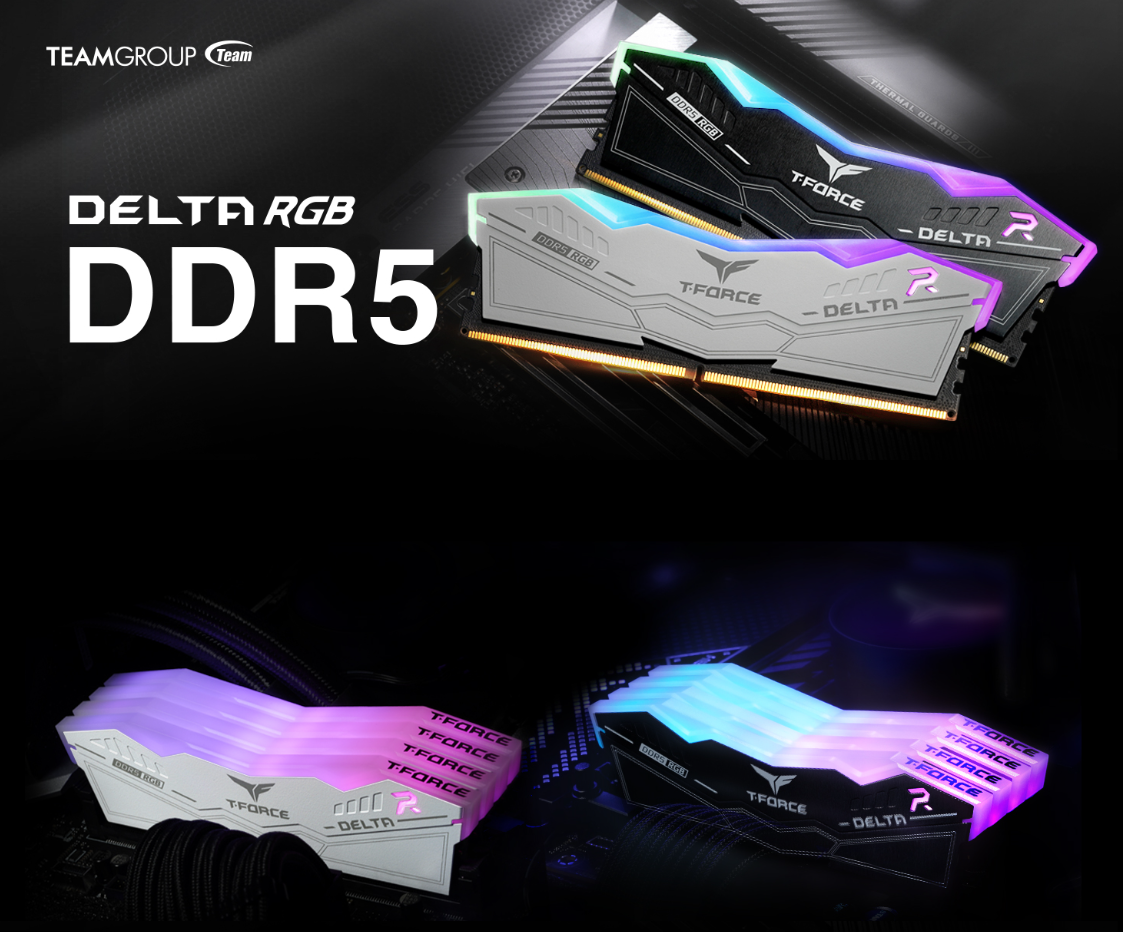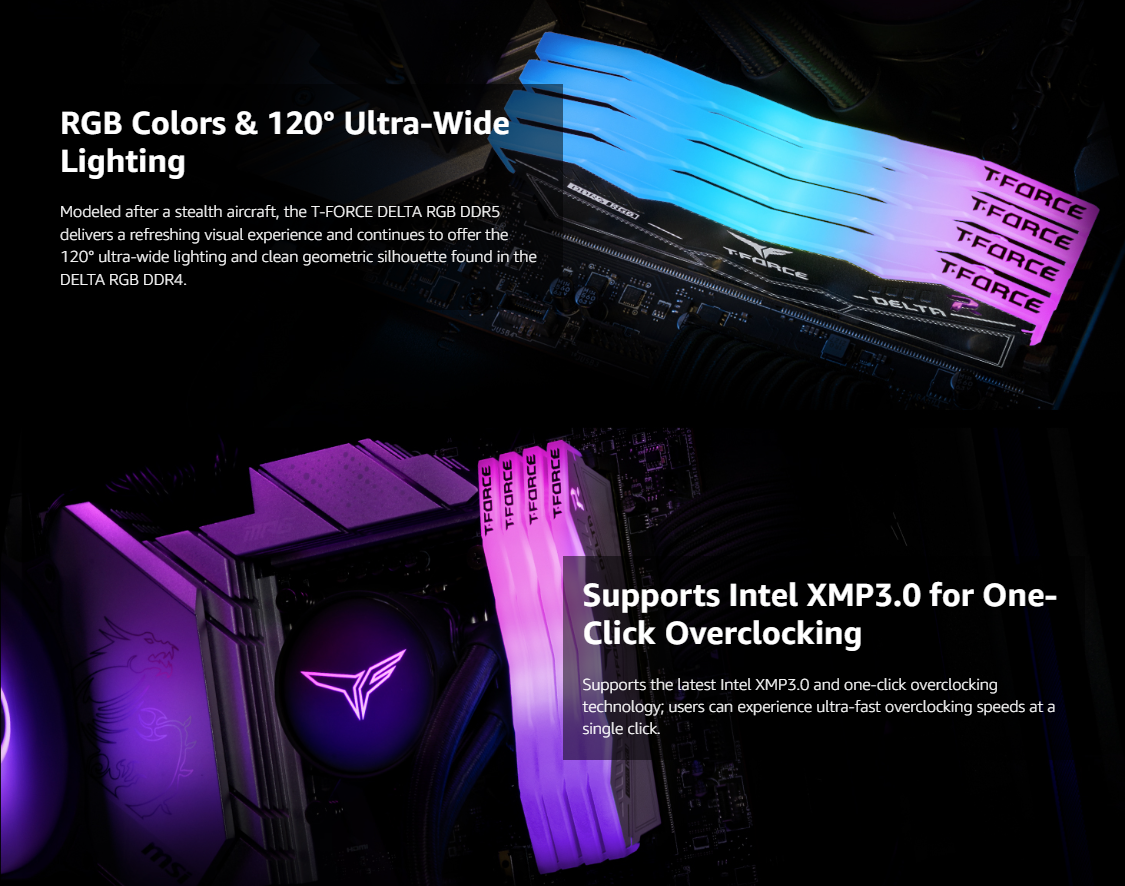 The 6400MHz, CL40 variant is a dual-module memory kit, meaning it includes two 16GB modules, for a total capacity of 32GB. Each module has a capacity of 16GB, allowing for a combined capacity of 32GB when used together.
This dual-module configuration is particularly useful for systems that require a higher memory capacity, such as content creation workstations or gaming rigs that run memory-intensive applications. The 6400MHz frequency and CL40 latency ensure fast and efficient data transfer, enabling smooth multitasking and improved overall system performance.
The module operates at a voltage rating of 1.35V, contributing to energy efficiency and reduced heat generation. It is compatible with Intel 600 series and 700 and AMD AM5 series platforms, ensuring compatibility with a wide range of motherboards.
The dimensions of each module in the kit are 46.1mm (height) x 144.2mm (length) x 7mm (width), adhering to the standard DIMM form factor. Additionally, the kit comes with a lifetime warranty, providing long-term protection and assurance of its quality and reliability.
In summary, the 6400MHz, CL40 variant dual-module kit offers a high-speed, high-capacity memory solution for users seeking top-tier performance and multitasking capabilities in their desktop systems.